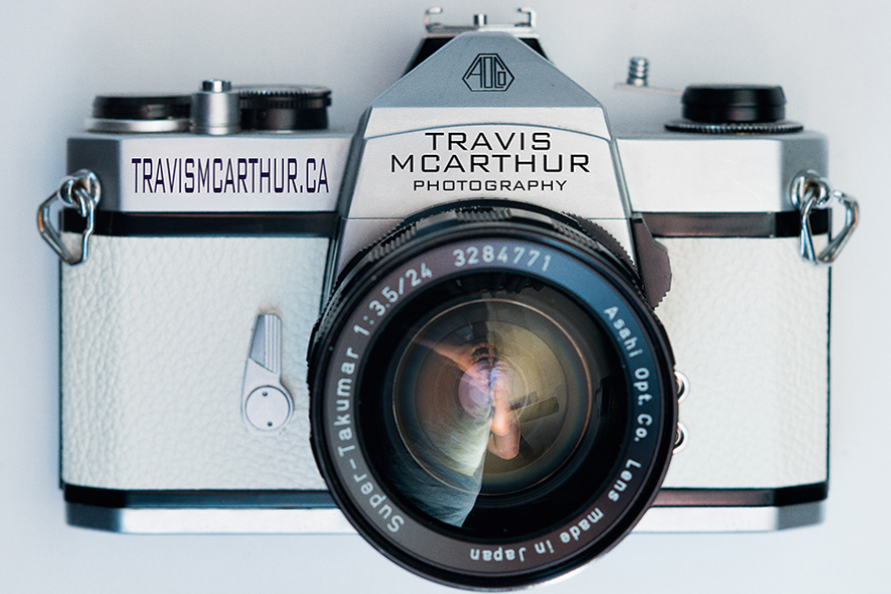 Blog News.  Check out my Youtube Channel SliverSurfer1
Making a 111 Year Old Camera Auto Focus!!
I took a 1907 Kodak No.3A Folding Camera and made it Auto-focus.
September 15 2018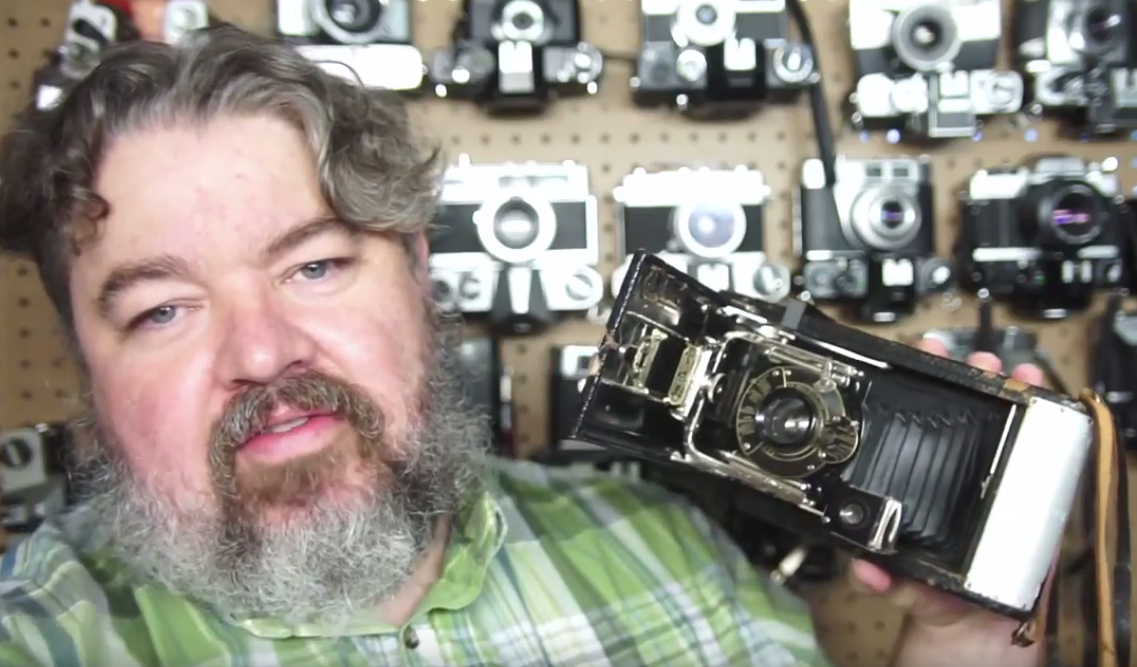 As you know, I have a good sized collection of retro to antique photography equipment.  Some of which cannot be used anymore due to age or expense.  Well I've had this 111 year old camera collecting dust until now. https://youtu.be/ysRk-xj4SbM
Fotodiox Pro Pronto Review
Leica M to Sony E-Mount Camera Autofocus Adapter
August 4 2018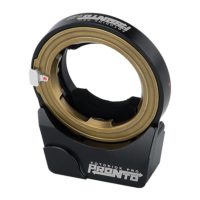 I have had the Fotodiox Pro Pronto in my possession for 30 days now.  With my love for tinkering and vintage glass(and diminishing eyesight),  I am wondering now why I waited so long.
The FPP I'll Call it.  Came in small well put together packaging along with the 3 adapters I ordered with it: Nikon,Pentax bayonet and m42 mount adapters.
What is IT?  Well it is a an Auto-focus adapter that moves your entire lens away from the flange focal distance and back depending on where your subject may be.  An automatic 0-4.5mm Macro tube of sorts that uses your Sony cameras Phase Detect focal points only.  Sorry you are out of luck if your Sony doesn't have these.
"But I cant afford Vintage Leica lenses, or rather no way am I going to pay Leica Prices?" —You don't have to.  The FPP has a Leica-M mount for a very smart reason.  It comes from a mirrorless vintage rangefinder camera that has a very small flange range.   So you can pretty much fit any number of Your lens to Leica-M adapters on to the FPP.
see my full review here
Features:
• Add autofocus to your Leica and M-mount Further adapted Manual Focus Lenses
• Fast & Precise Focusing for Snapshot / Motion photography (not so much towards you but away and sideways is pretty good )
• Support AF-S & AF-C face detect mode
• Improve Close Focus Ability of all supported lenses
• Ideal for 50mm and Wider Focal Lengths
• Compatible with Sony α7(II) , Sony α7R(II) , α6300 , α6500 & α9
• 24-Month Fotodiox warranty
Samples