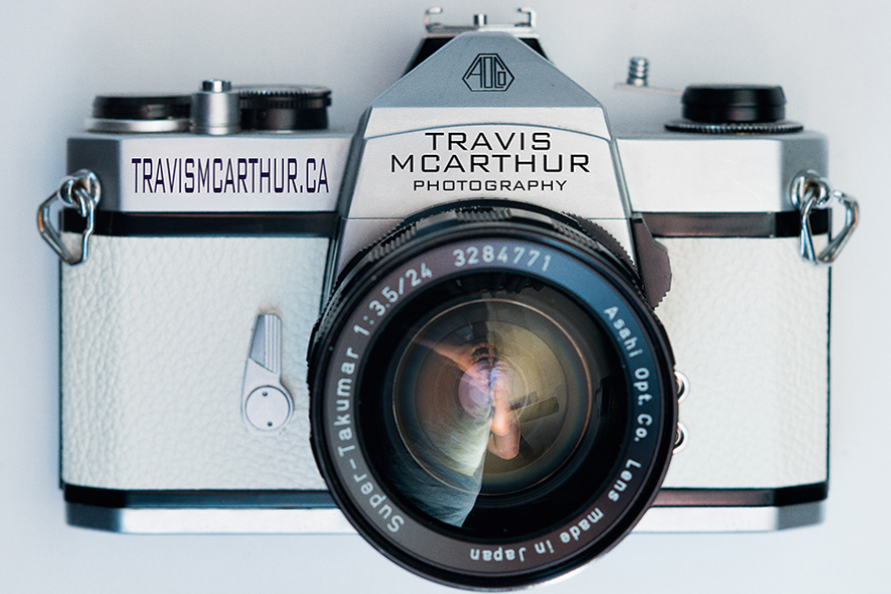 This is the very first day of my Blog News.  Check out my Youtube Channel SliverSurfer1
Fotodiox Pro Pronto Review
Leica M to Sony E-Mount Camera Autofocus Adapter
August 4 2018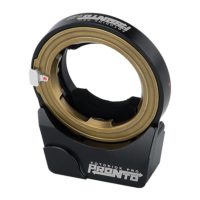 I have had the Fotodiox Pro Pronto in my possession for 30 days now.  With my love for tinkering and vintage glass(and diminishing eyesight),  I am wondering now why I waited so long.
The FPP I'll Call it.  Came in small well put together packaging along with the 3 adapters I ordered with it: Nikon,Pentax bayonet and m42 mount adapters.
What is IT?  Well it is a an Auto-focus adapter that moves your entire lens away from the flange focal distance and back depending on where your subject may be.  An automatic 0-4.5mm Macro tube of sorts that uses your Sony cameras Phase Detect focal points only.  Sorry you are out of luck if your Sony doesn't have these.
"But I cant afford Vintage Leica lenses, or rather no way am I going to pay Leica Prices?" —You don't have to.  The FPP has a Leica-M mount for a very smart reason.  It comes from a mirrorless vintage rangefinder camera that has a very small flange range.   So you can pretty much fit any number of Your lens to Leica-M adapters on to the FPP.
see my full review here
Features:
• Add autofocus to your Leica and M-mount Further adapted Manual Focus Lenses
• Fast & Precise Focusing for Snapshot / Motion photography (not so much towards you but away and sideways is pretty good )
• Support AF-S & AF-C face detect mode
• Improve Close Focus Ability of all supported lenses
• Ideal for 50mm and Wider Focal Lengths
• Compatible with Sony α7(II) , Sony α7R(II) , α6300 , α6500 & α9
• 24-Month Fotodiox warranty
Samples